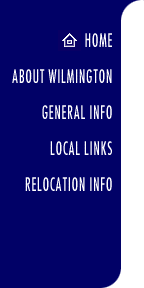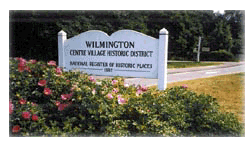 The town of Wilmington, Massachusetts, is a suburban community with a mix of residential neighborhoods, commercial districts and industrial parks. The town's reputation as a haven of single-family homes, with its close proximity to the Interstate, two commuter train lines to Boston and activities aimed at families, continues to make Wilmington an attractive place to live and work.

Contact us if you would like to receive a FREE Relocation Pack from the Chamber!

Evidence of the town's community spirit can be found throughout the year at various activities held on the Town Common. The yearly Easter Egg Hunt, Community Craft Fair, Summer Concerts on the Common, our week-long Fourth-of-July Festivities, and the annual Tree-Lighting Ceremony are just some of the events that provide families and friends an opportunity to come together. The Wilmington Chamber of Commerce continues to show their community spirit for these and other town activities through their financial support.

Select from the menu on the left of this page to learn more about Wilmington.